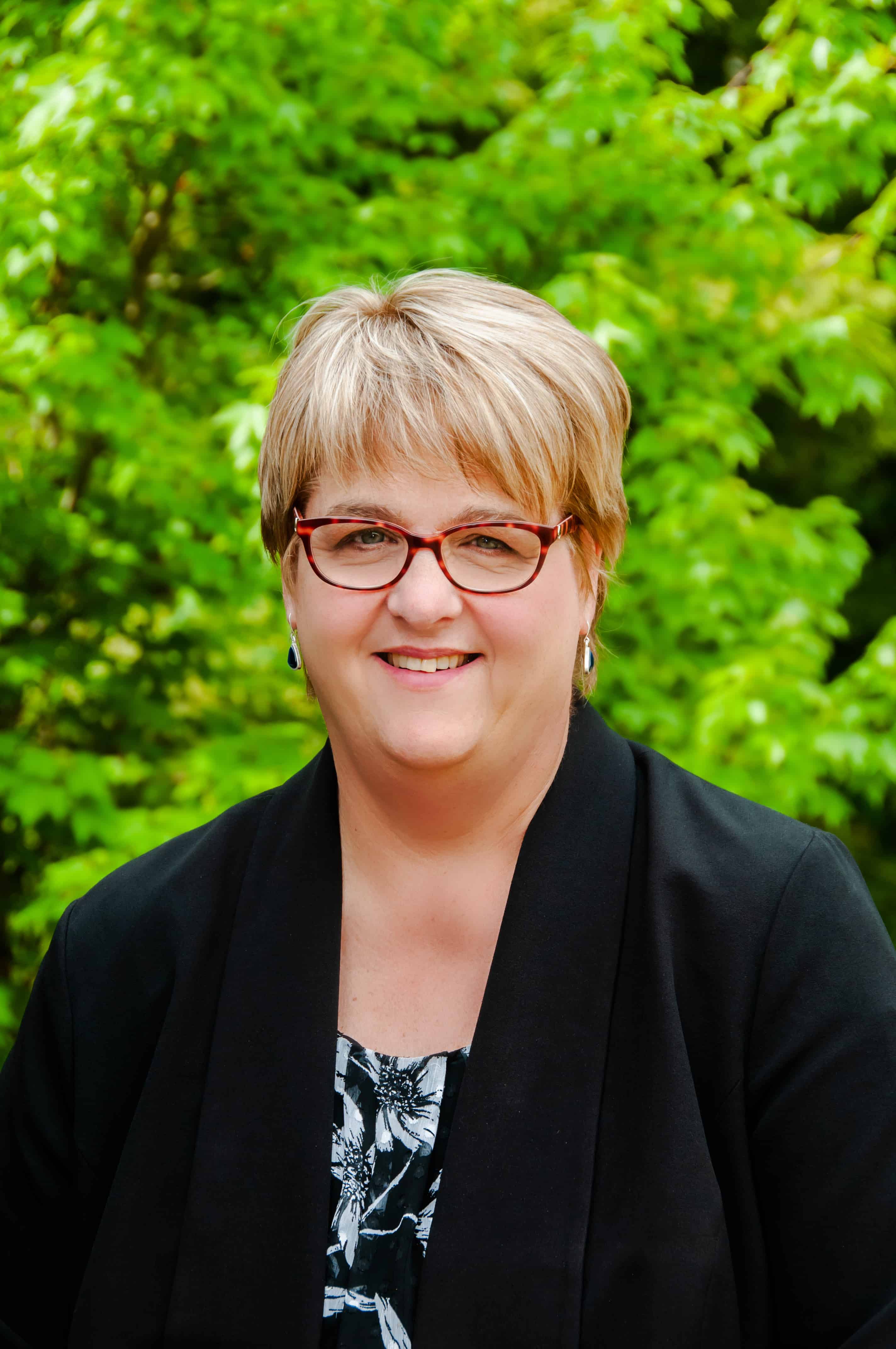 Sales Associate | Sales Associate in NH Hourihane, Cormier & Associates, Rochester Office
Hourihane, Cormier & Associates, Rochester Office
170 South Main Street
Rochester, NH 03867
Email Phone: (603) 332-9500 Fax: (603) 332-9995
About Joanne
Joanne Houston was born and raised in New Haven Connecticut and earned her Bachelor of Science Degree in Music Education at the University of Connecticut in Storrs. In 1984, Joanne accepted the position of Band Director at Spaulding High School in Rochester, New Hampshire. She earned her Master of Education and E.Ds. Degrees from the University of New Hampshire and has her certification as a School Principal and Superintendent of Schools.
During the past 37 years at Spaulding High School as Director of Music for the school district, the band, chorus, and drama programs have been recognized throughout the state and nationally on stages such as Walt Disneyworld as well as performing for five United States Presidents including George HW Bush, Bill Clinton, George W. Bush, Barack Obama, and Donald Trump. Joanne has received numerous awards such as New Hampshire Band Director of the Year, RFT Teacher of the Year, Rochester Business Women of the Year, Lifetime Achievement Award in the Arts, Christa McAuliffe Award for Excellence in Teaching, National School Band and Orchestra Award as the Outstanding Director for the State of New Hampshire and has been recognized for her service to the Veterans Organizations in Rochester.
Joanne retired from the Rochester Schools in June 2021 and was recently honored by the renaming of the Spaulding High School Auditorium as the Joanne Houston Auditorium.
Joanne has enjoyed working in Rochester for the past 37 years and is looking forward to working with Hourihane and Cormier as a REALTOR. She would love to assist former students, friends, family and community members with the purchase or listing of their home. Joanne is committed to establishing her "Tradition of Excellence" at Hourihane and Cormier and would enjoy the opportunity to work together to fulfill your real estate needs.
Please feel free to contact me and get started on the search for your new home.