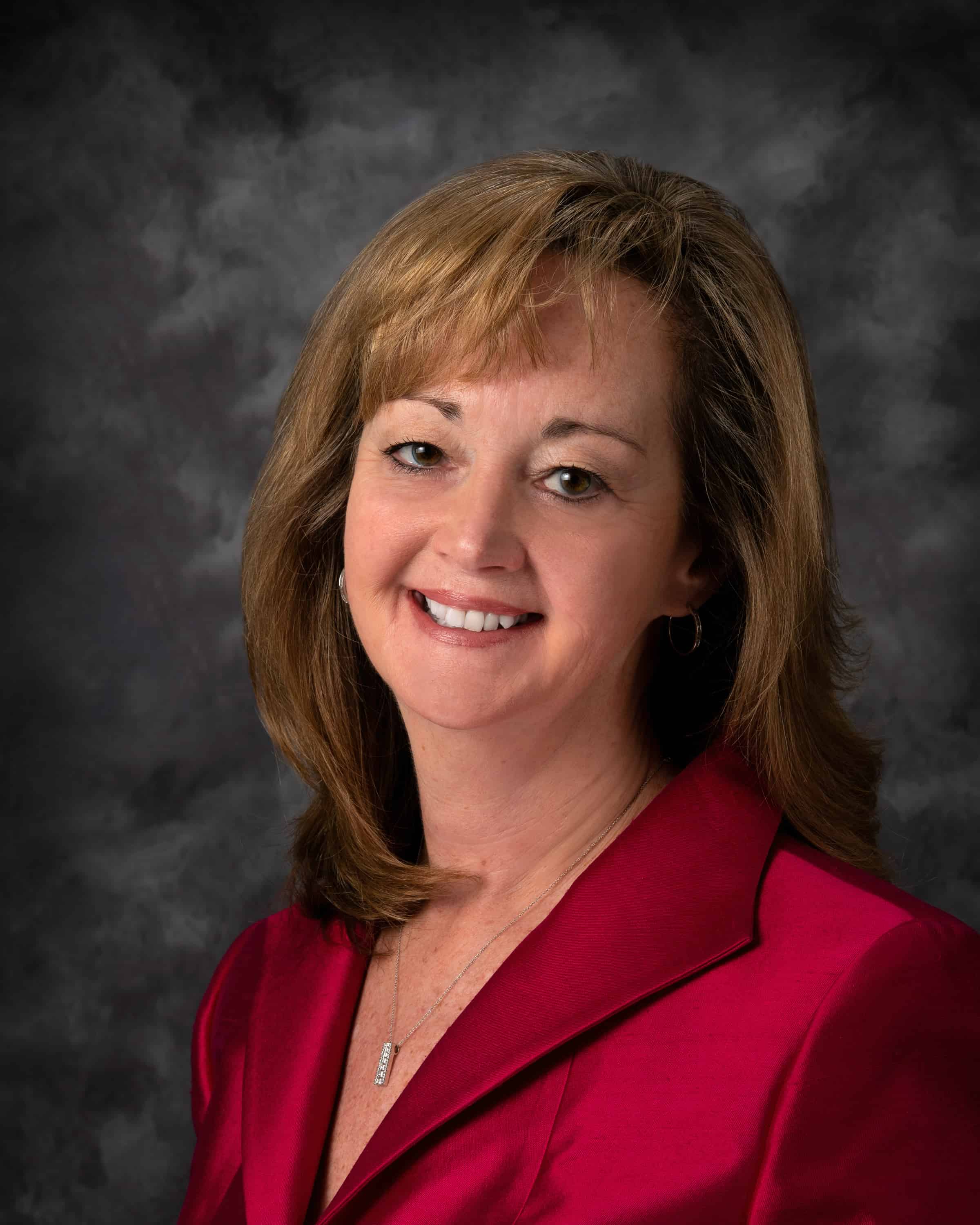 Sales Associate | C21 North East - Hourihane Cormier Group
C21 North East - Hourihane Cormier Group
124 South Main St, Suite 2
Rochester, NH 03867
Email Phone: (603) 312-4181 Fax: (603) 332-9995

About Jeanette
Jeanette Poulin is a licensed real estate agent for Hourihane and Cormier Associates. She has lived and worked in the Greater Seacoast communities for more than 16 years, so she knows the area inside and out. Whether helping buyers find the perfect home or sellers get the best price, she uses her extensive local knowledge and expertise to make their property dreams come true.
What separates Jeanette from other New Hampshire agents is her 35 years of previous experience in the financial services industry, primarily as a marketing director. Negotiating a successful real estate transaction requires two key skills – being a savvy marketer who is also great with numbers. Jeanette excels in both of these, which has helped her build a solid reputation with many happy clients.
For sellers, Jeanette employs a comprehensive marketing plan that targets the most likely buyer demographic. Thoughtful staging highlights the home's best features and maximizes perceived value.
For buyers, Jeanette will carefully research pricing and property trends, so she can find homes that best suit her clients' preferences, budget and lifestyle. Once a dream home has been selected, she uses her strong negotiation skills to present an attractive offer and close the deal for the best terms possible.
Since becoming licensed in New Hampshire, Jeanette has earned numerous industry specializations, including Certified Staging Advocate (RESA-CSA) and Certified Interior Decorator (C.I.D.). She is a member of the National Association of REALTORS®, the Strafford Board of REALTORS® and is actively involved in local charities ranging from breast cancer awareness to serving the elderly to assisting new moms with addiction recovery.
With Jeanette as your agent, you can be confident she will fight for your best interests at all times. She is outgoing, personable, reliable and a trusted advisor who truly cares about the people she services. When not working, she enjoys playing golf and sharing about the time she hit a hole-in-one.
If you are considering buying or selling a home in New Hampshire and are looking for a dedicated agent who will go above and beyond to help you achieve your real estate goals, talk to Jeanette. She would be delighted to assist you!
Hi there! How can we help you?
Contact us using the form below or give us a call.
Hi there! How can we help you?
Contact us using the form below or give us a call.