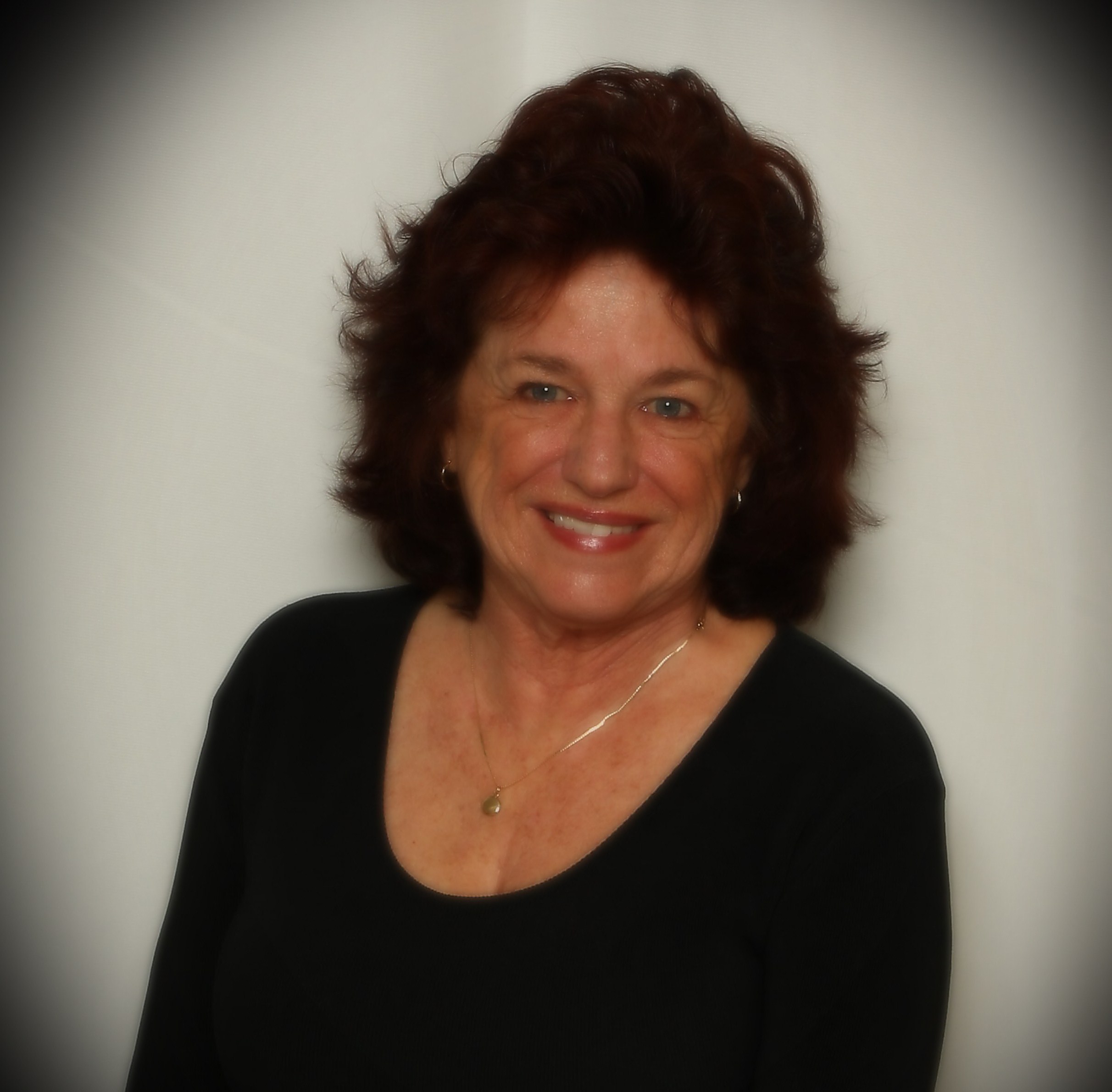 | Sales Associate, NH Hourihane, Cormier & Associates, Rochester Office
Hourihane, Cormier & Associates, Rochester Office
170 South Main Street
Rochester, NH 03867
Email Phone: (603) 332-9500 Fax: (603) 332-9995
About Anna
Ann's childhood was spent growing up in South Boston, enjoying the beautiful beaches in the Summer, and boating at the Columbia Point Yacht Club. Attended Private Schools, graduated with the Herff Jones Award in Bookkeeping, and a Scholarship to Boston Clerical.
After graduation, Ann was employed by Cole Hersee Co. as Assit. Purchasing Agent for several years.
After moving to New Hampshire, married, had two children,
Susan Gerry and Michael Richards, Ann's daughter is a Hair Dresser and she manages a Wholesale Beauty Business, and her son is an Electrician.
Ann was a Cub Scout Leader, and an Oil Painting Instructor. When her children were young.
Worked for the Superintendents of Schools dept., for a short time, waitressed, and was involved in Elder Care for quite a few years.
Ann has always enjoyed gardening, music and dancing. Worked on the Rochester Beautification committee, and Adopt a Spot.
Ann has been a Real Estate Professional for over 30 years, and has enjoyed both listing and selling property.
It has been very rewarding helping couples find their dream home, and older couples, their retirement home.
It has been a pleasure for Ann to meet so many wonderful people,
and Referrals are always appreciated.